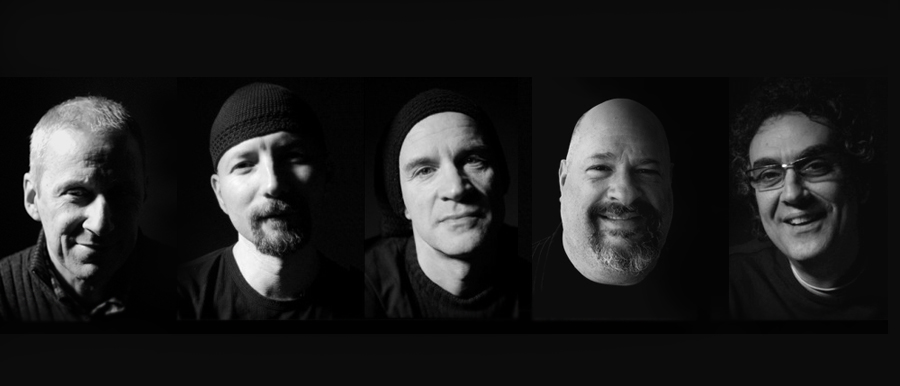 Polyfemo
Antonello Messina (accordion)


Umberto Forentino (guitar)
Michael Rosen (saxophone)
Luca Pirozzi (el & d. bass)
John B Arnold (drums)

by AM/Music (2013 Switzerland)

"A new album is always a great adventure involving a fair bit of hard work. This is probably the reason why this album is named Polyfemo: there is something cyclopean and at the same time microscopic in the way our lives unfold. To better see and understand life, we sometimes have to close one eye, use a bigger lens, lay bare our thoughts."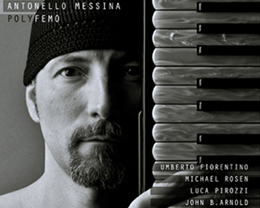 01. Black Dog
02. Les Contradictions
03. Dolcevita
04. Polyfemo
05. The Forest Called
06. Ping Song
07. Souvenir
08. Question And Answer
09. Cornelius